Hi there! I am Bill Schrlau, 

Founder and Lead Creative for The NAB Group. We offer our experience, through consulting and education. It is our continued commitment to go further to make our industry and world better.
What are you willing to do?  Life is messy, you are going to have to get your hands dirty, to get results.  It's "Not Always Beautiful", If you are ready to get started, we can help you succeed through one of these services.
Coaching is for individual development.  These sessions begin with an individual assessment to determine your individual needs, goals and commitment to success.
Consulting is for team and business development.  These sessions begin with an organizational team assessment to determine team and business needs, goals and commitment to success.
Education is the medium we can all relate to.  Education sessions are used to help us take the steps needed to grow.
You want us to speak at your event?  We would be honored to attend and speak at your event.  We can either tailor a program or speak on a topic you have heard before.
Contact us directly for more information related to these services
​​​​​​​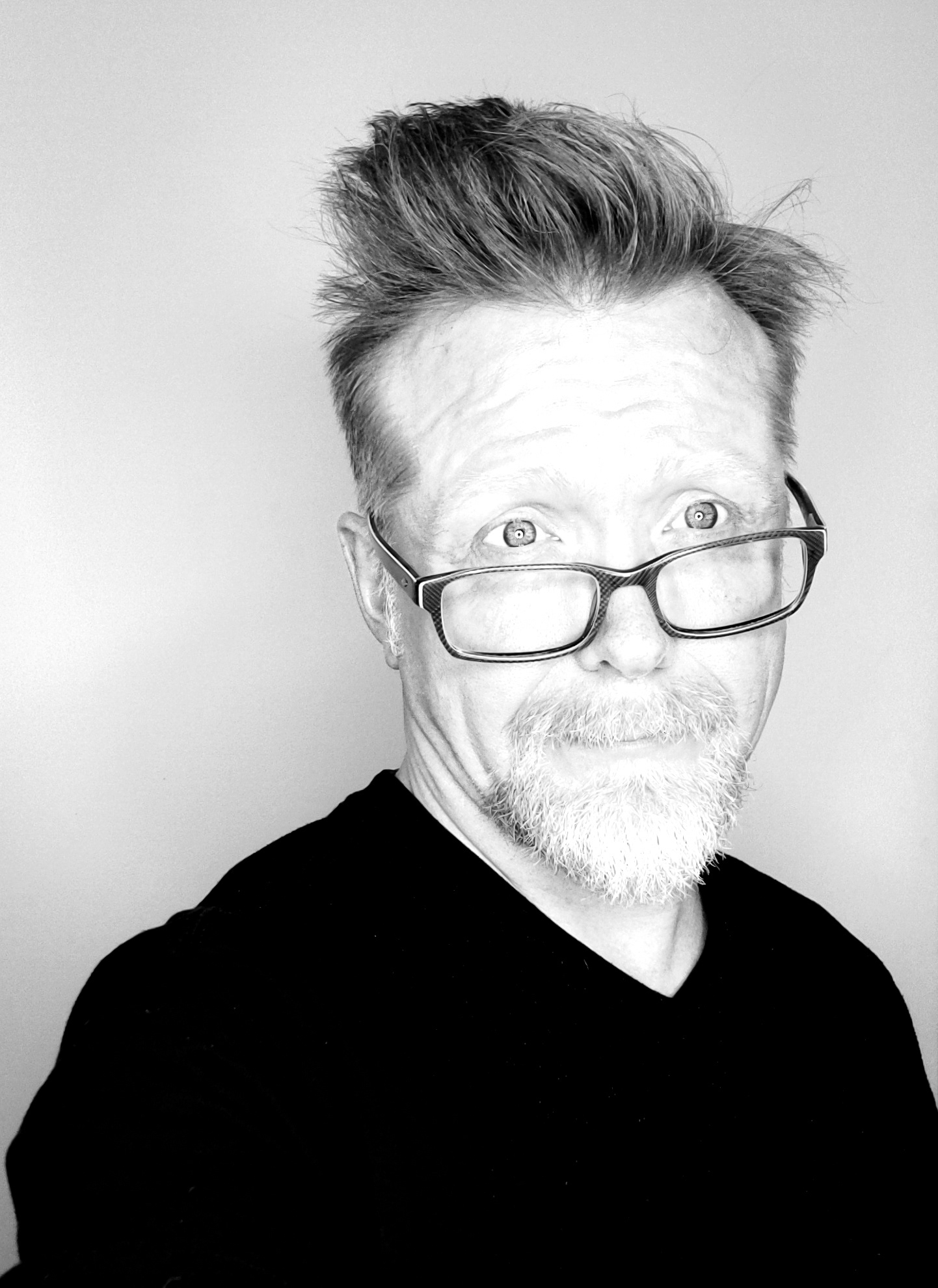 Bill Schrlau the Creative
Bill Schrlau has been creating stunning work as both a freelance stylist and part of Salon teams for over 30 years.  His impressive line-up includes working shows and events for designers, music videos while also snagging editorial, advertising opportunities. Bill has shared his experience as an educator, guest writer and contributor to several publications.  His work has been featured in many industry publications. Bill brings his experience, skill and passion

to his work with you on your project. Whatever aesthetic you desire, Bill will work to make your look come true.