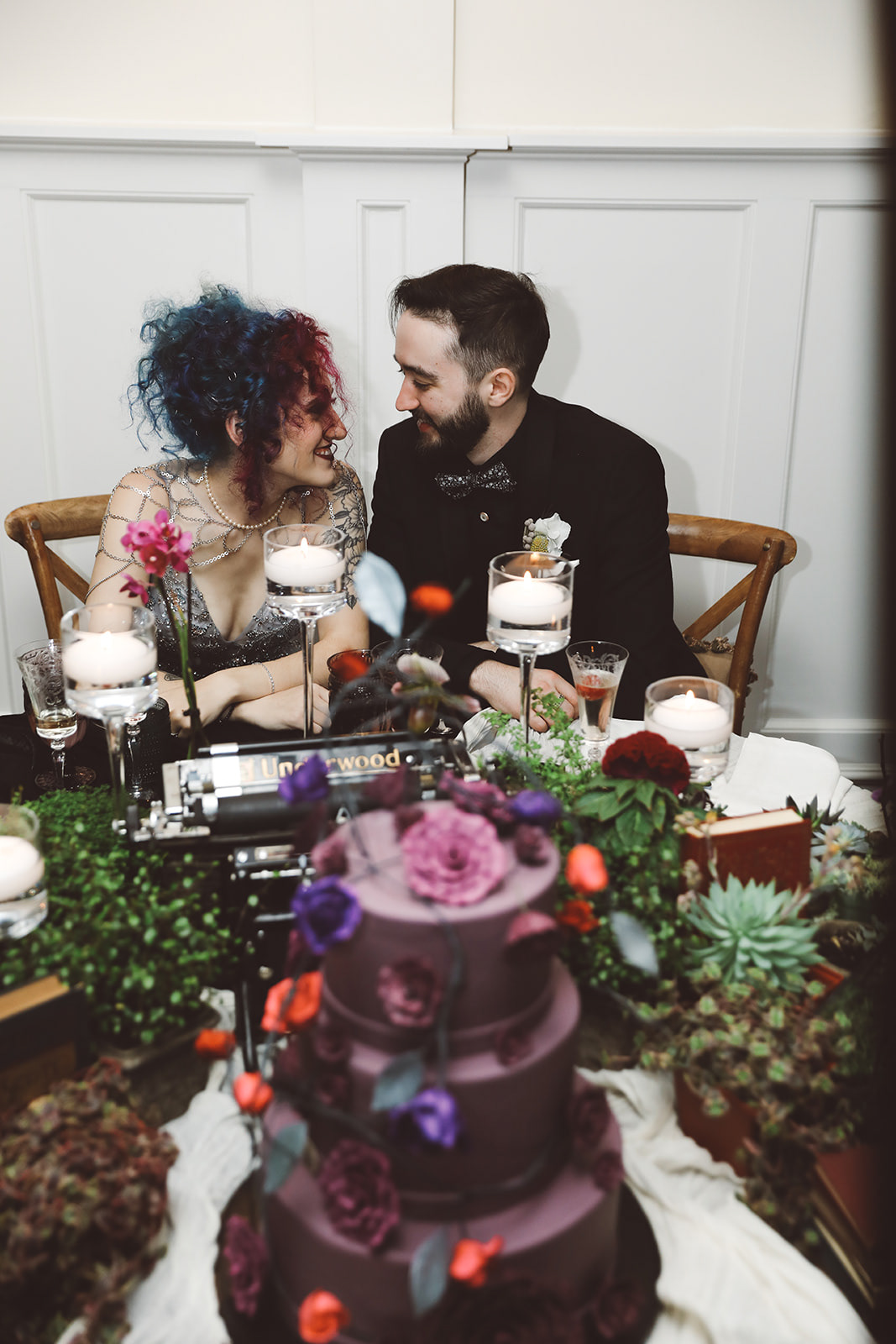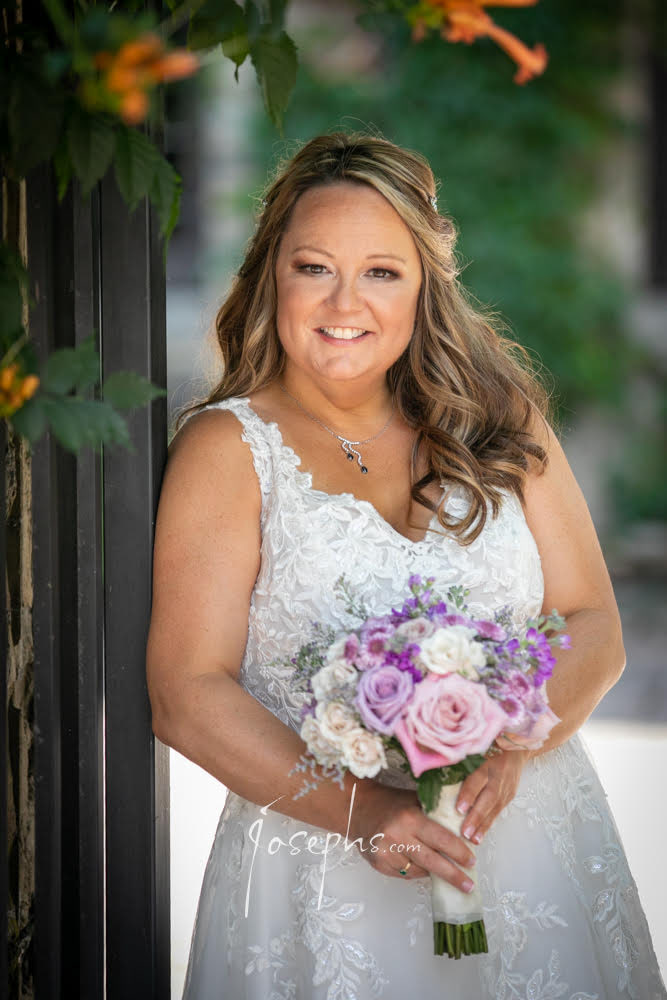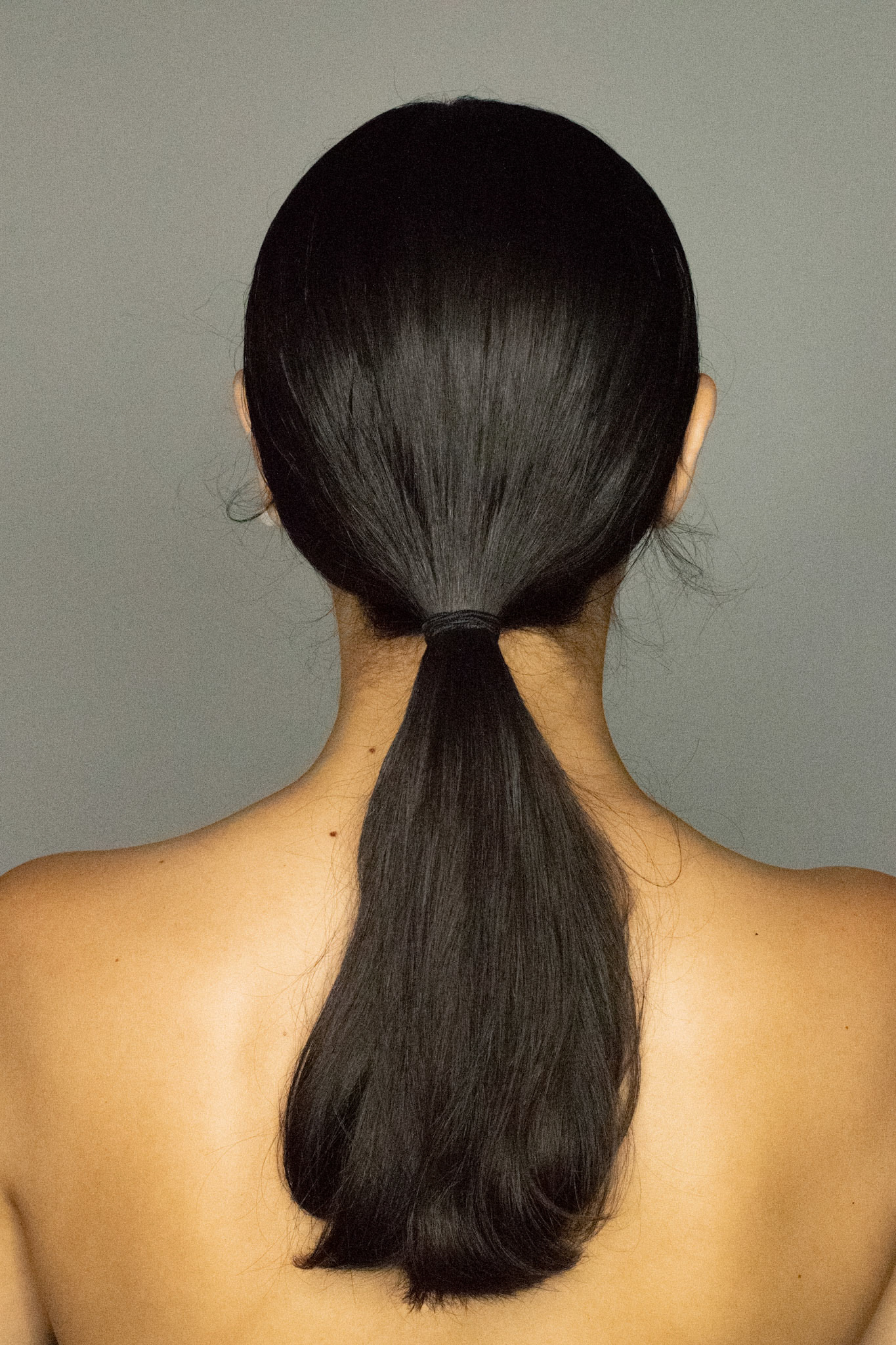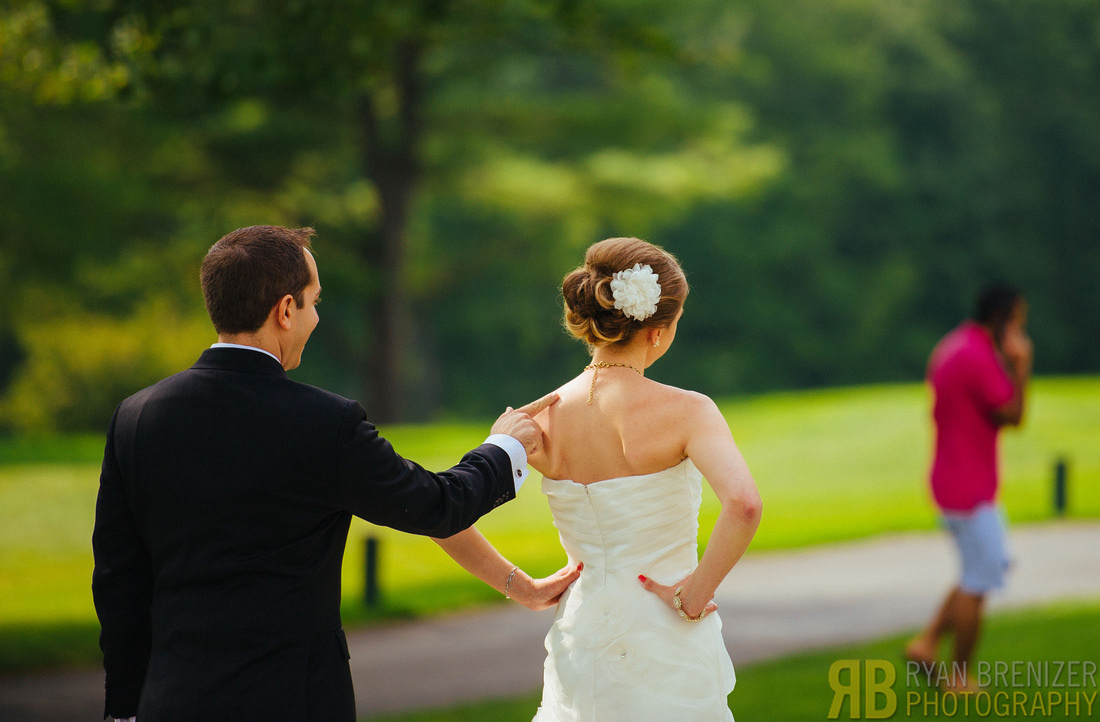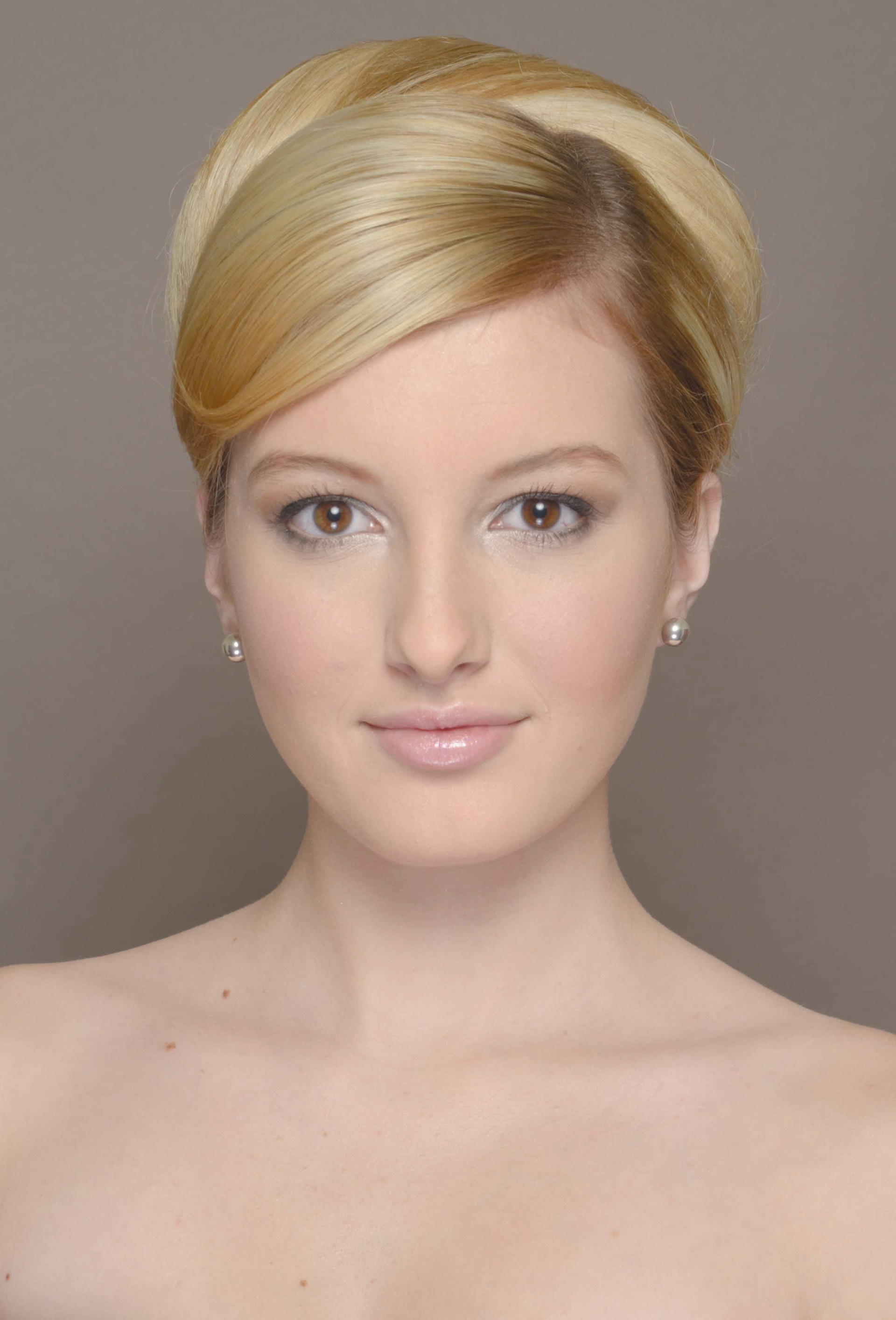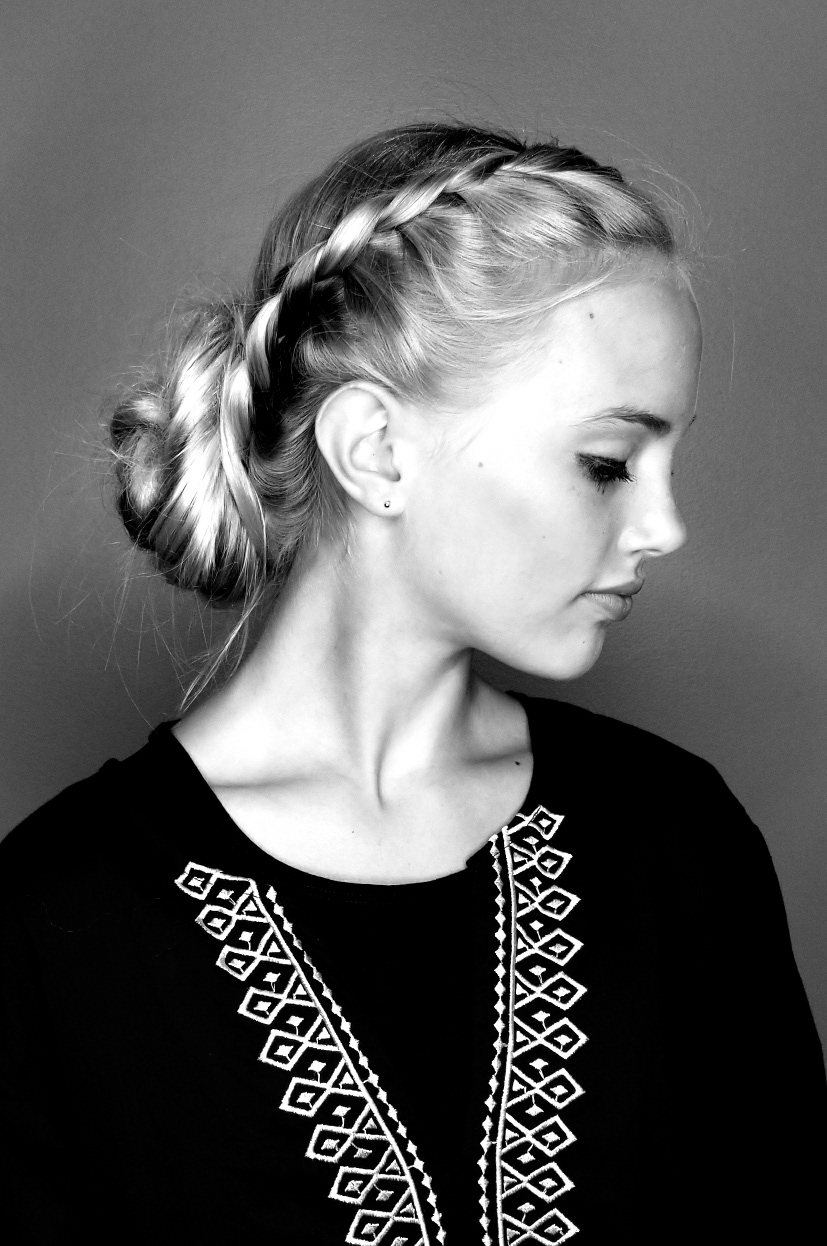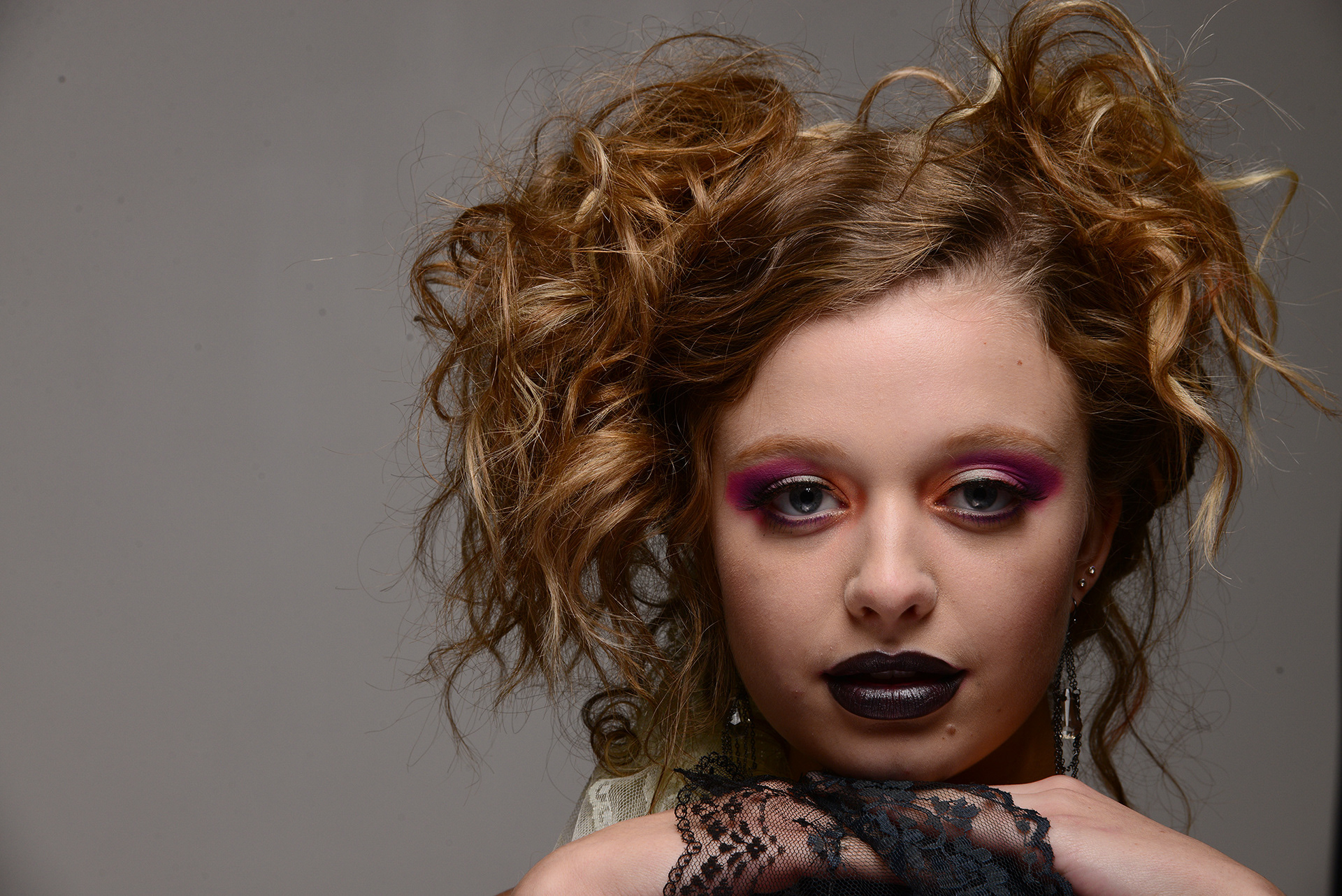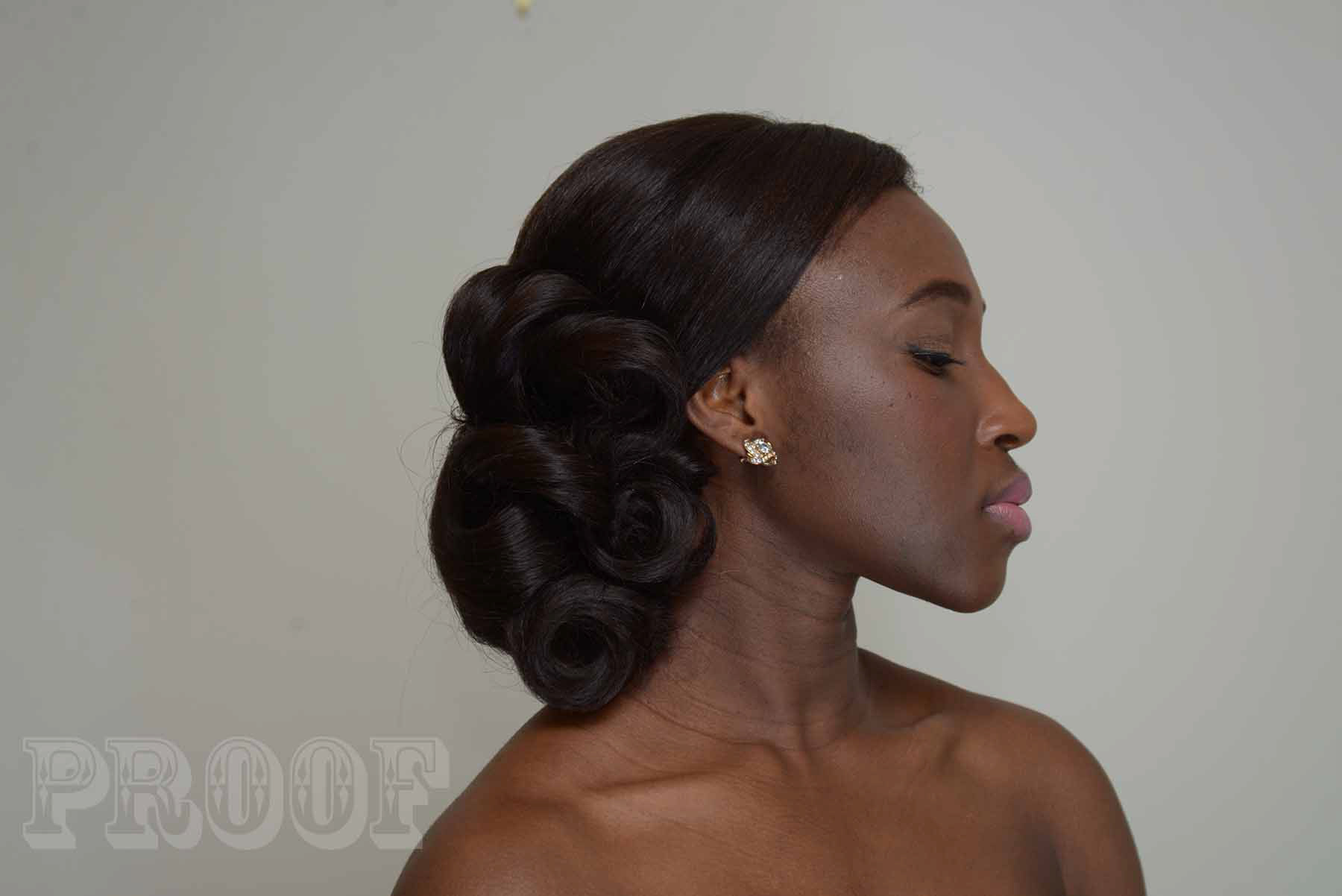 Bill is an accomplished hairstylist that has worked fashion and designer events, music videos, editorial, print and advertising campaigns with industry icons. His work has been featured in many industry publications. Bill brings his experience, skill and passion to his work with brides on their wedding day. Whatever aesthetic you desire, Bill will work to make your dream look come true.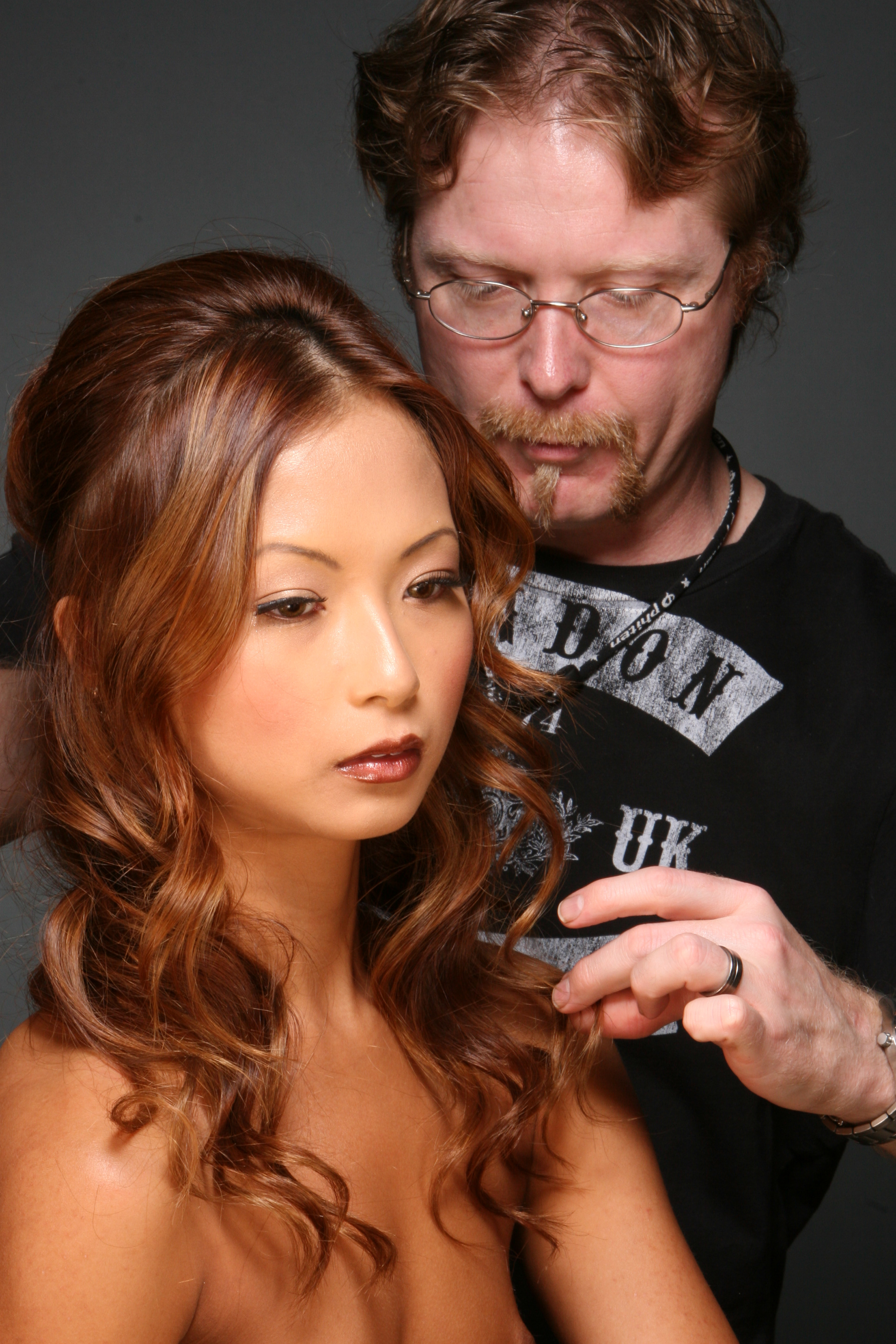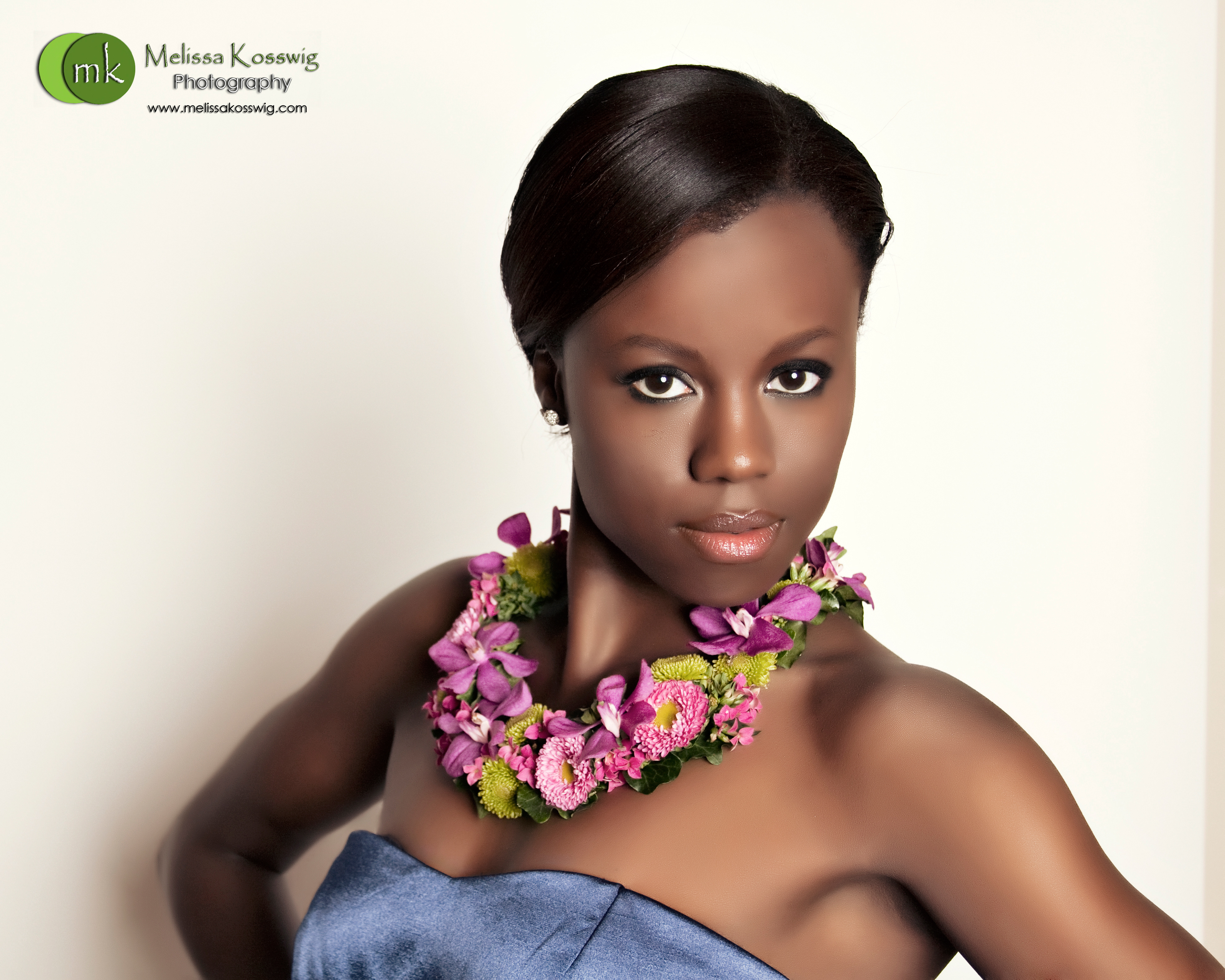 Congratulations on your upcoming wedding!  Thank you for choosing Bill Schrlau to help celebrate  your special day.  I  understand all of the planning that goes into making your day  a beautiful memory.  I also know that  the  way  you look and feel on your  day  is directly  related to your beauty  experiences prior to your event.  I  have  worked for many  beautiful brides and their bridal parties.  I understand how to help get  you organized with your beauty needs.  Please  complete  this form to get started.  I look forward to working with you.
HAIR
$100- $150 Bride's trial 
$100- $175 Bride Wedding day
$80- $120 party (per person)
MAKEUP
$110- $150 Bride's trial 
$110- $200 Bride Wedding day
$110- $125 party (per person)

Bride's trial $135- $200
Bride Wedding day  $200
Party  (Per person) $100- $145
Hair & Makeup 
Hair & Makeup trial
Hair & Makeup
Hair & Makeup trial
Nails - manicure for the Bride
Hair & Makeup
Hair & Makeup trial
Massage for the Bride and groom
Nails - manicure
Want to Secure us for your event?
Fill out the contact form below to get started
Not ready yet?  Need more information?
Keep reading below or reach out to me with your questions
609-227-1072
Guarantee my availability
 I will hold dates for Brides who have submitted a contract with a 40% retainer.
I recommend starting early, to secure your hairstylist.  How early is up to you.  I am currently booking dates 2 years out.   
Tell  me about your wedding.  The day, the dress, the theme.  I will help you find the look that makes your day memorable.  Bring with you or send me pictures of your dress, your veil and the accessories you plan to wear on your wedding day.  Not sure what to wear or accessorize with , I can connect you with professionals who can create the accessories you need. 
  Your hair and Make-up trial can take up to 1-2 hours.  Plan the time you need.
 I recommend planning your trial for hair & makeup at the same time.  Your hair & makeup look will be influenced by your dress, accessories, theme and vision for your day.  
Please bring with you to the trial whatever accessories you will be wearing the day of your wedding (flowers, veil, etc...).
Looking beautiful is not only meant for your wedding day.  I can travel to your location or you can come to the salon. Bring friends and family, relax & make it a part of your experience.
Ask how I can help.
I will travel to you or see you in salon.  When I travel to you, I will arrive prepared.  I will have reviewed your look along with inspirational images you have shared, the detailed notes and photographs from your trial for your look.
 The process will be smooth and chaos free.
The day of your wedding please use these guidelines to ensure the best possible wedding day experience.  Wear a shirt that is easy to remove over hair and makeup.  Arrive with your hair pre- cleansed and dry.  
I will work with you and your party to create looks you want. Bring photos for inspiration and let me create a beautiful look that complements your day. 
I am based on the East Coast, USA.  I will travel to you, additional fees may apply.  For destination weddings from Newport, RI, California wine country to the Amalfi Coast, Italy, no matter the destination, I will be ready to create your perfect look.  
No matter your style theme bohemian, romantic, chic, modern I will make it a reality on your wedding day. Hair Up, half-up, or down styles I have the experience to create your look. 
I specialize in hair extensions, an opportunity to increase length and fullness in your own hair.  Extensions offer the hair resistance to humidity and longer lasting looks that your own hair may not be able to.  Whether it is clip in, tape in, hand tied or bonded I will help you decide which option is best for you and your hair.  
 I will help find the best makeup artist to create your beautiful look that lasts through your wedding day into your night and your future in pictures and memories.
It is important to maintain and enhance your hair in the lead-up to your wedding day.  I offer a full range of services at my in salon location, please ask for the link to reserve your salon services; 
hair cutting to maintain the clean shape
 hair straightening & smoothing to give a smooth sleek look
conditioning treatments to keep your hair healthy and promote shine for your wedding day
Hair coloring to enhance your shine and tonal dimension
I will share with you an at home regimen to maintain your hair in the lead up to your wedding day.
I am insured.  If your venue needs a COI from me, please request with details for contacting the venue and I will send directly to them.